Showcases of SuperyachtDESIGN Week 2016
As the name suggests, this opportunity allows you to display your product for the duration of the event in front of an audience of owners, designers, stylists, shipyards, project managers and owner representatives. Solely aimed at products, collections and innovations that are suitable for the superyacht design community, this will allow you to interact with, educate and entertain our guests meaning you walk away with a very valuable pile of business cards.
Please note that there are only
10
Showcases available and these will go on a first come first served basis. These 10 all need to be approved by Design Centre, Chelsea Harbour before confirmation.
For details on becoming an Artisan Showcase at SuperyachtDESIGN Week 2017, please contact Roland Archdall on +44(0) 207 801 1016 or email
roland@thesuperyachtgroup.com
Showcases of SuperyachtDESIGN Week 2016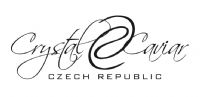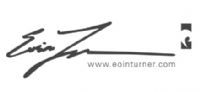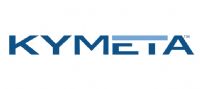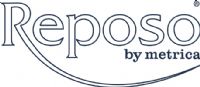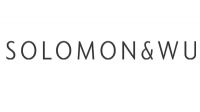 About the Event
Click here to find out more about SuperyachtDESIGN Week.
Why attend?
Click here to find out more about the benefits of attending, as a VIP or industry player.
Partnership Brochure
Click here to view the partnership opportunities for this year's Superyacht Design Week.
Film and galleries
Click here for the latest interviews and footage from SuperyachtDESIGN Week 2016!