About SuperyachtDESIGN Week
SuperyachtDESIGN Week is an experience like no other, specially tailored for the discerning designer. Over three days it will look at creative and innovative design, provide workshops on the latest design topics, showcase artisans and invite you to take part in discussions with key industry speakers. The programme also allows you time to peruse the 118 showrooms at Design Centre, Chelsea Harbour and entertain you through a social network of parties and lunches.
SuperyachtDESIGN Week is aligned with
SuperyachtDesign
magazine, which provides specialist information and insight into the world of large-yacht design. The event, now in its fourth year, is formulated to allow the design world to explore what is on offer, and to exchange ideas and innovations on what the future holds. It is an opportunity for inspiring minds to work together, examining the future of superyacht design.
The event is held at Design Centre, Chelsea Harbour. With 118 showrooms and over 600 international brands - nowhere else will you find such a high concentration of design's biggest names shaping luxury yacht interiors today. Showcasing the highest expressions of creativity, it's the remarkable level sophistication that truly defines. As the world's premier design destination, it's simple unbeatable as a relevant hub for style, imagination and innovation. Discover global talent and access specialist expertise, all at one address.
SuperyachtDESIGN Week was held from 28 - 30 June 2016. To register your interest in attending the 2017 edition of the event,
click here.
&nbsp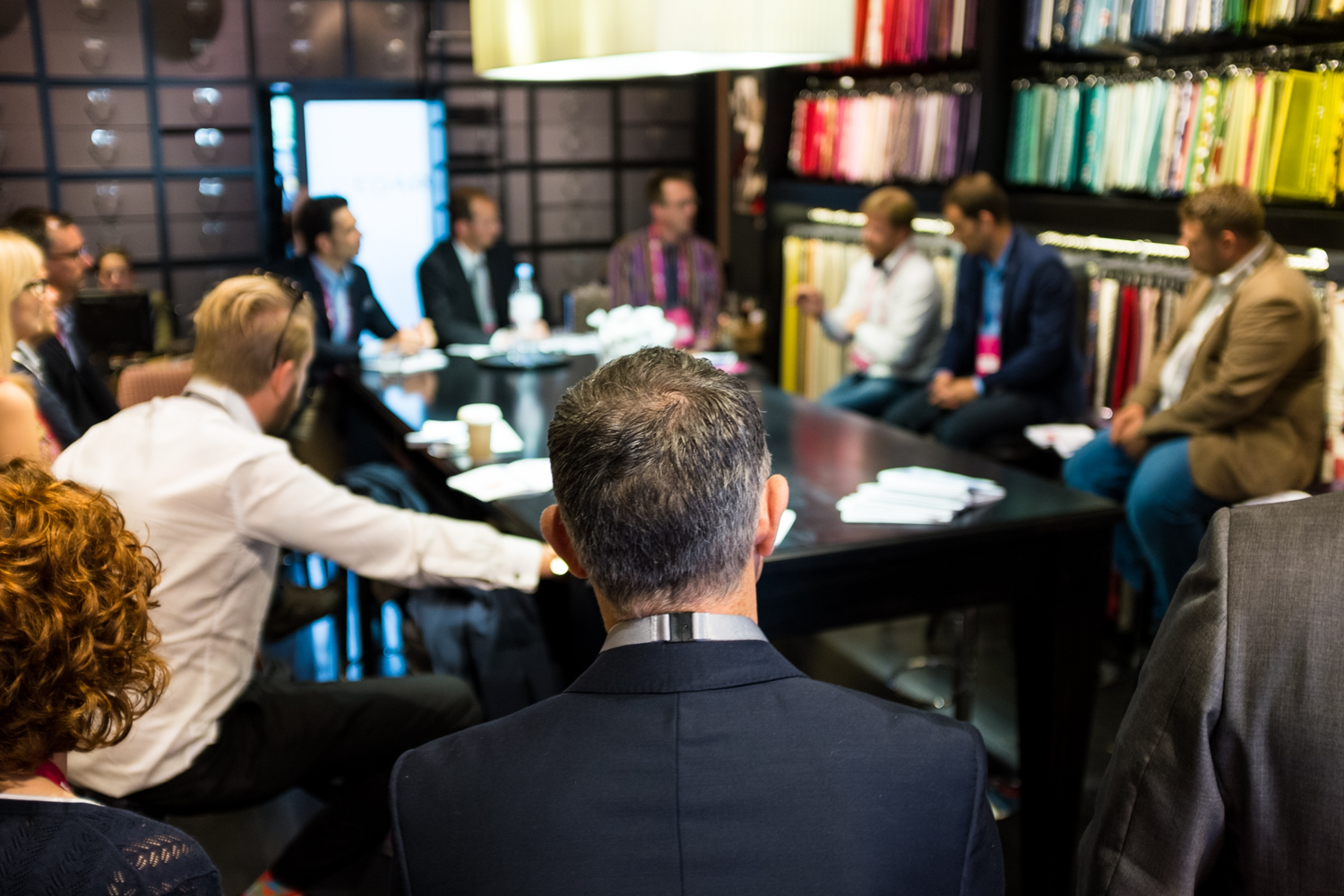 &nbsp&nbsp &nbsp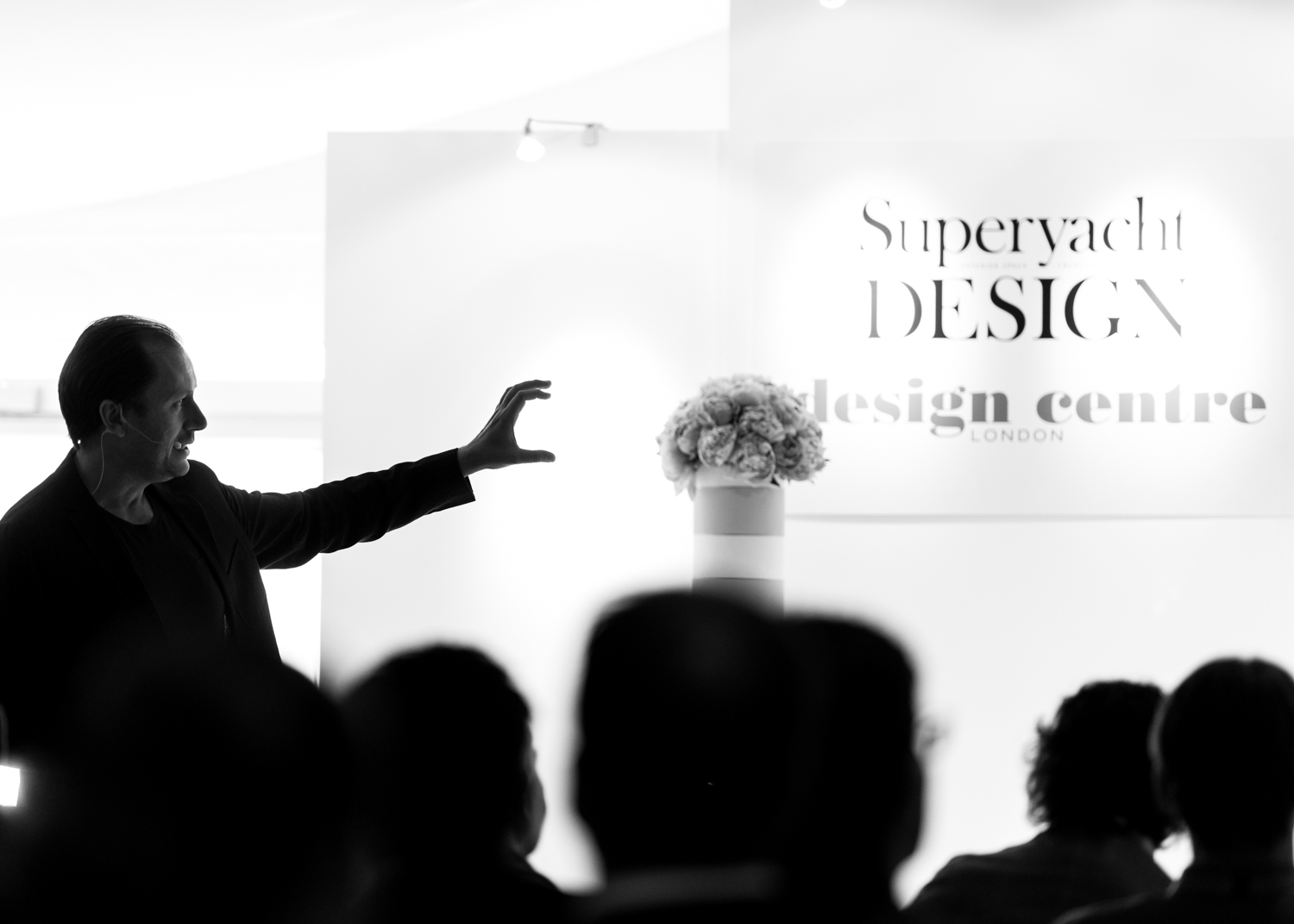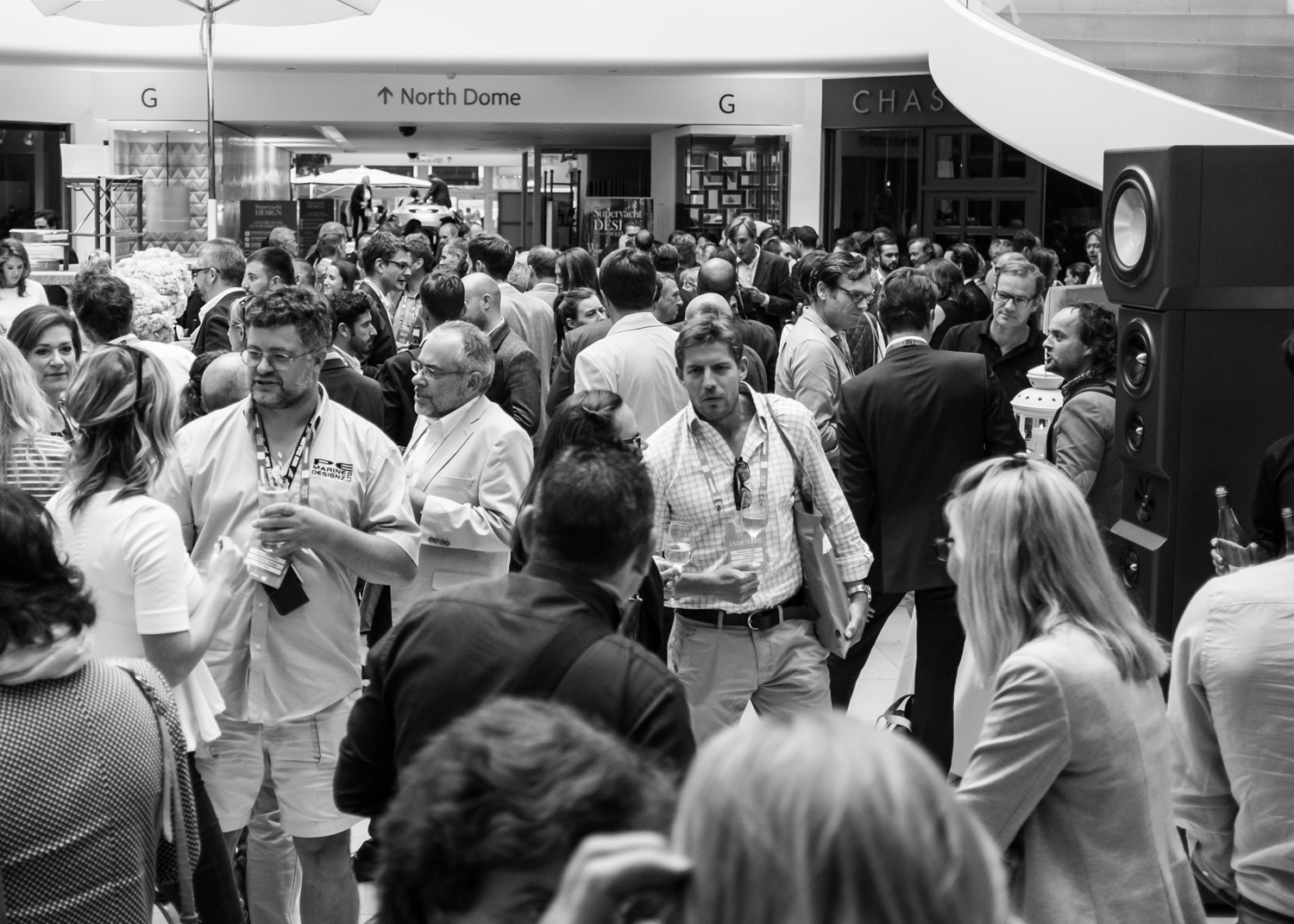 &nbsp&nbsp&nbsp&nbsp&nbsp&nbsp&nbsp&nbsp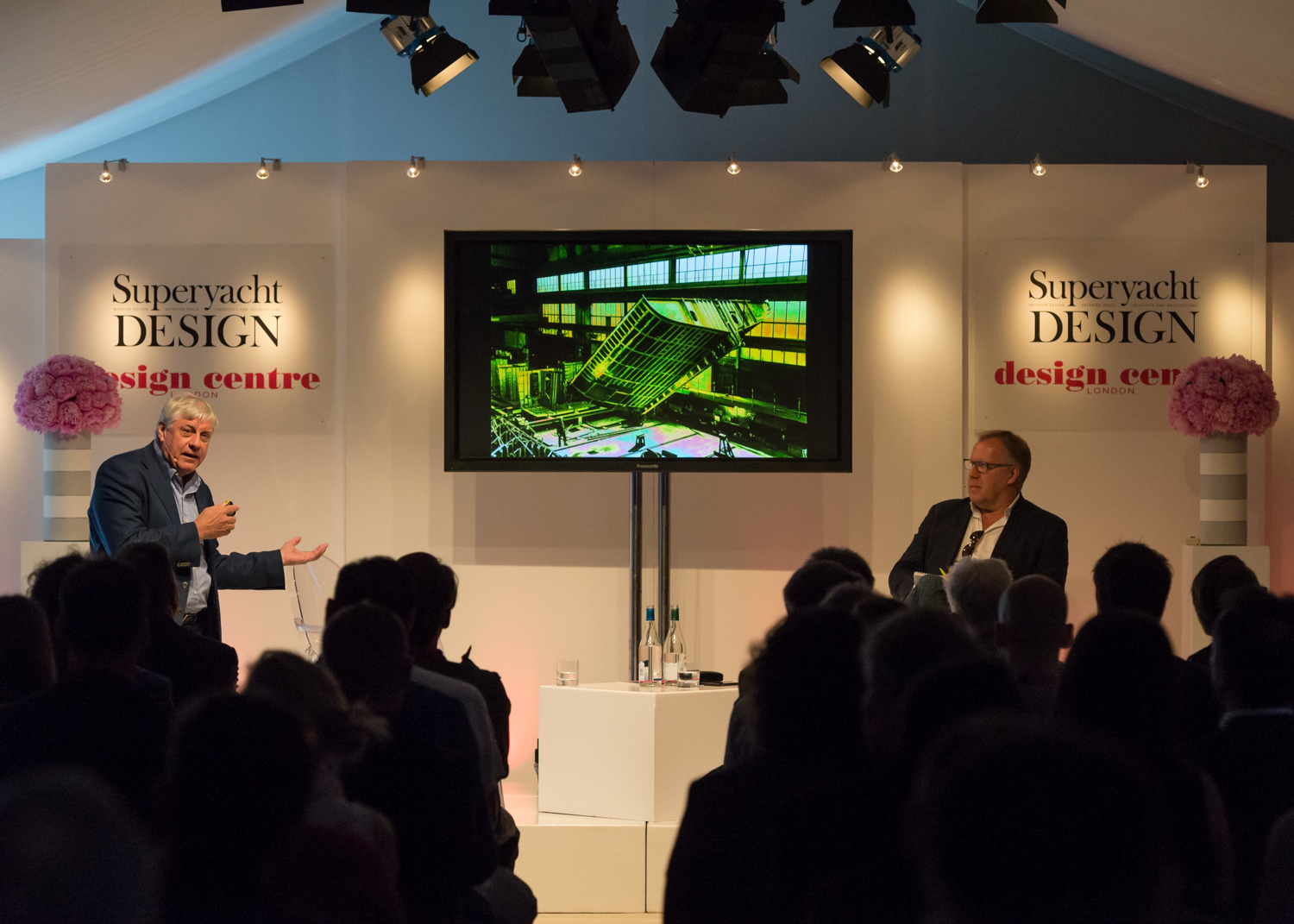 About the Event
Click here to find out more about SuperyachtDESIGN Week.
Why attend?
Click here to find out more about the benefits of attending, as a VIP or industry player.
Partnership Brochure
Click here to view the partnership opportunities for this year's Superyacht Design Week.
Film and galleries
Click here for the latest interviews and footage from SuperyachtDESIGN Week 2016!